Apex Legends Season 5: Fortune's Favor will be officially launched tomorrow, May 13. Respawn Entertainment have officially released the full trailer for Apex Legends Season 5, giving fans a look at upcoming character Loba and showed the legendary thief's skills.
As a new character added in the fifth season, Loba has a close relationship with the new character Revenant added in the fourth season. She is the daughter of the president of the Hammond Robotics Company assassinated by Revenant.
When Loba was nine, she looked on as simulacrum hitman Revenant killed her family. Left with nothing, Loba survived by picking pockets. As her skills improved, Loba used every tool at her disposal to lift herself from the gutter. Everything changed when she broke into a supposedly impenetrable facility and got her hands on the Jump Drive tech stored inside. With her new teleportation bracelet, the most secure and unattainable items were within her reach. So was her dream of living the high life.
The new battle pass will bring more than 100 new items, according to EA, including new Apex Packs, Legendary skins, and more. The season will also introduce Quests, giving players rewards in exchange for completing tasks.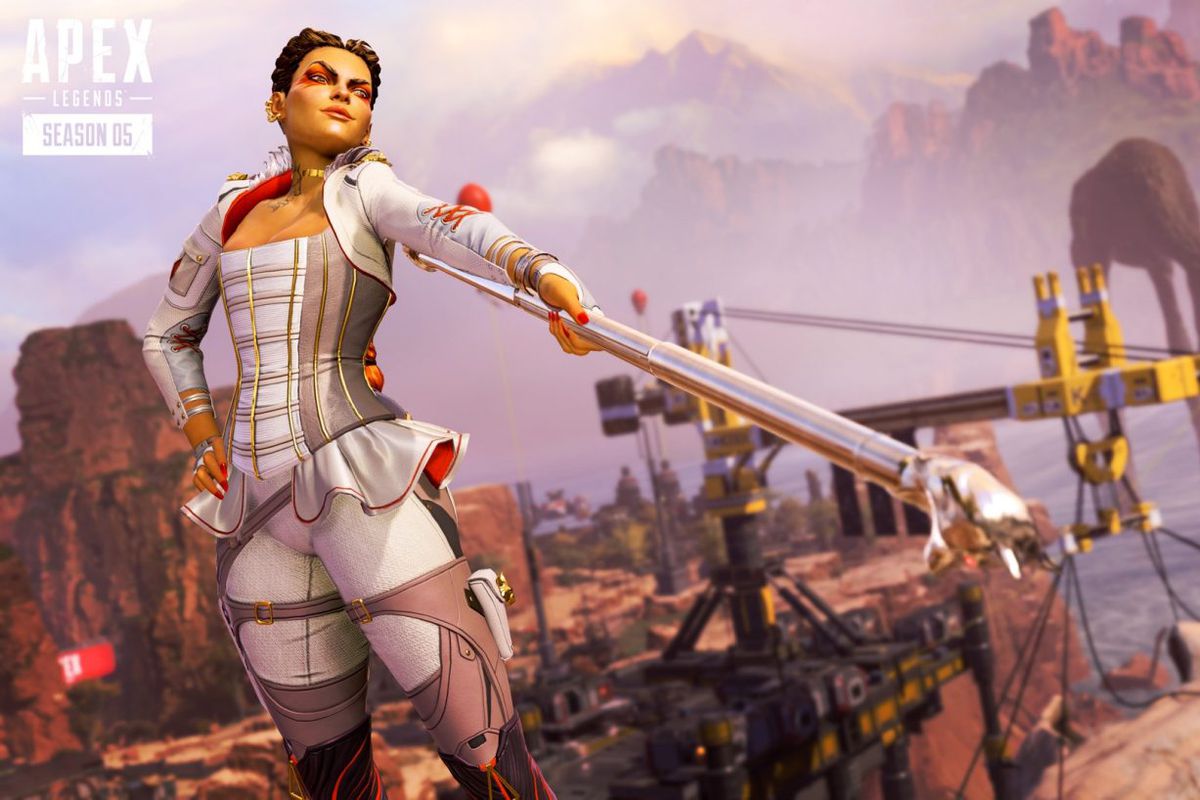 Due to regional restrictions, it is impossible to play games, or there will be network delays when watching live broadcasts. How to reduce network delays?
FlyVPN
helps you solve problems!·
How to use FlyVPN to play the fifth season of Apex Legends?
1. Google searches for FlyVPN and opens the website
2. Click VPN Apps, FlyVPN supports Windows, iOS, Android, Mac, Linux, and other devices. Download according to your system.
3. Register and log in, get 3 days free trial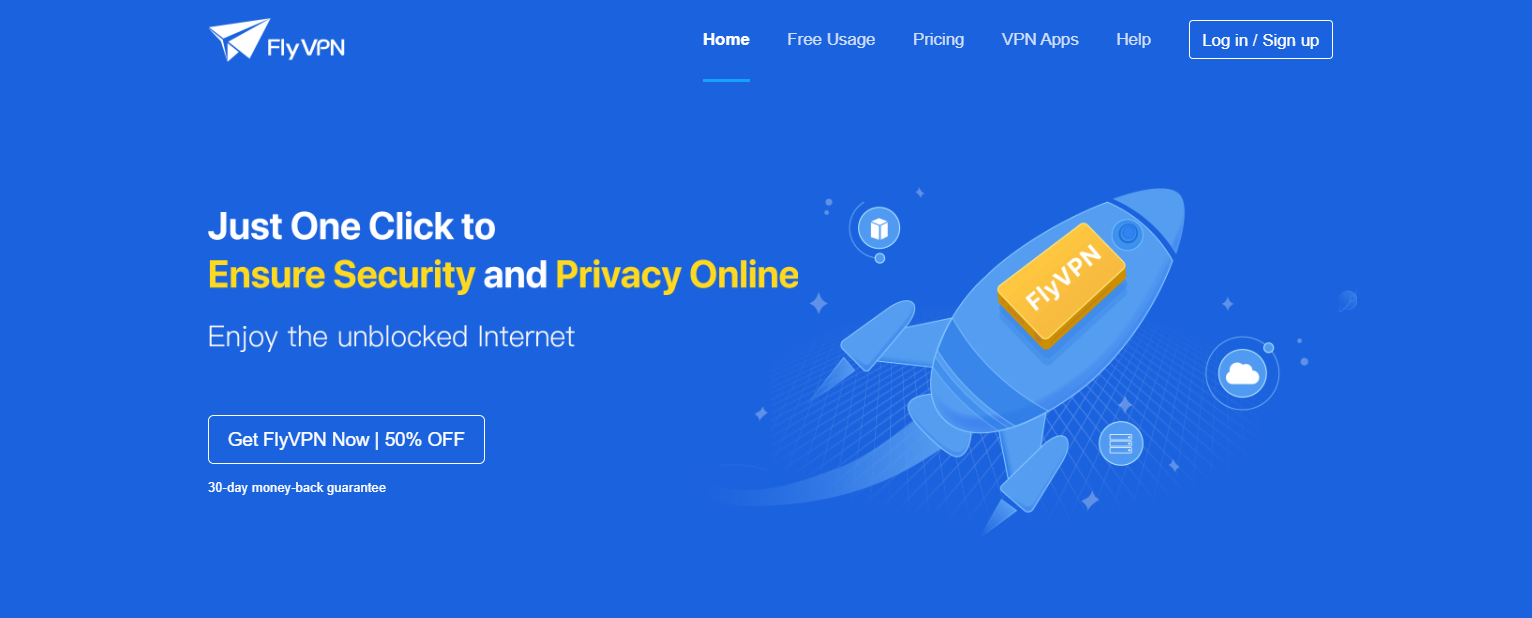 VPN software, why choose FlyVPN?
1. Enjoy the Internet with no restrictions. FlyVPN offers access to more than 30 of the most popular countries. No matter where you are, you can easily enjoy the Internet with no restrictions and anonymous access to the entire Internet.
2. Your online activity will be encrypted with 256-AES bit technology. It would take thousands of years for even the top hackers to break. That means you can enjoy total privacy and security.
3. Unlimited network data transmission. FlyVPN servers have no bandwidth or traffic restrictions. While browsing the web, watching videos, and playing games, it brings you the ultimate Internet experience.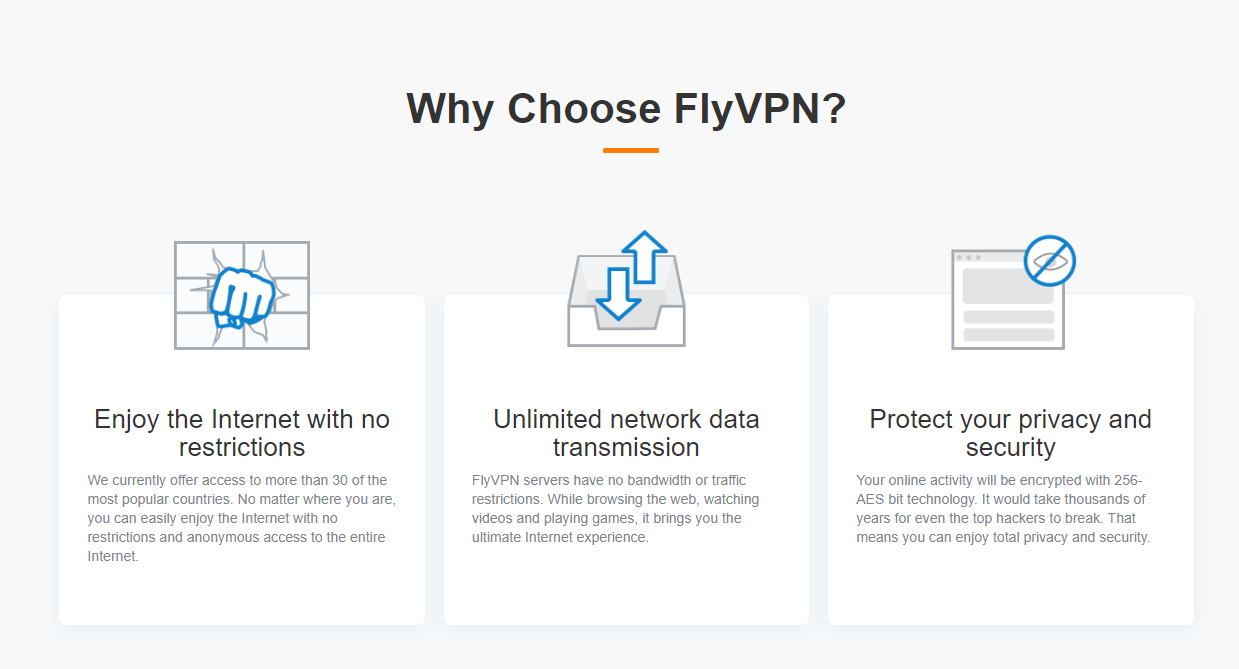 What servers does FlyVPN have?
FlyVPN currently has servers in 34 countries around the world, and servers in other countries are also expanding. With 256-AES technology to encrypt online data, FlyVPN can protect network security and prevent leakage of private information. In addition, FlyVPN is affordable. Users who register for the first time can get 3 days free trial, and there are many free VPN servers. FlyVPN is a worthy choice.